Home

/

Houno Sous Vide Probe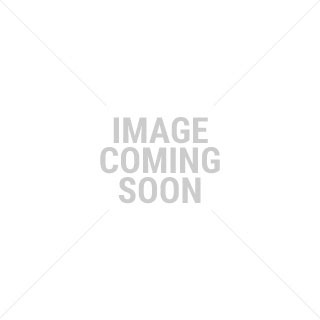 Houno Sous Vide Probe
Stock Level:
Contact us for a delivery date
Description
Sous-vide probe
Use HOUNÖ's sous-vide probe to measure the temperature during sous-vide cooking.
Sous-vide is French for "under vacuum" and is an old method of cooking e.g. meat, poultry or vegetables in airtight plastic bags in a water bath. By using your combi oven for sous-vide cooking you take advantage of its steam function and its accuracy while also avoiding the hassle of water baths. The purpose of sous-vide cooking is to keep the products extra juicy and nutritional. Sous-vide cooking takes place at very low temperatures, typically around 60° C. As a result, you reduce the weight loss and use less energy.
You can add the Sous-Vide probe to all Visual Cooking ovens:
Contact us for a delivery quote on items over $500.